Sponsors & Partners
SPONSORSHIP OPPORTUNITIES
Are you interested in reaching millions of consumers each year? If so, contact Mandy York or Michelle Brown at 386-253-6785. Sponsorship Opportunities include customized Play Areas, Food Court, Marketing Events, and more.
Coca-Cola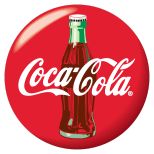 Volusia Mall is proud to have Coca-Cola as a sponsor. Coca-Cola is the world's leading manufacturer, marketer, and distributor of nonalcoholic beverage concentrates and syrups, used to produce nearly 400 beverage brands. Coca-Cola's corporate headquarters are in Atlanta, with local operations in over 200 countries around the world.
Jon Hall - Chevy Runs Deep
OFFICIAL PLAY AREA SPONSOR
Ritchey - Cadillac GMC Buick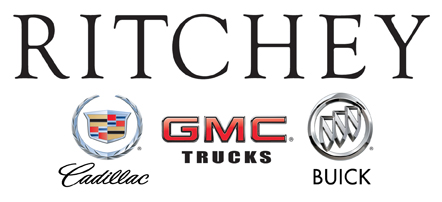 OFFICIAL PLAY AREA SPONSOR
Subaru of Daytona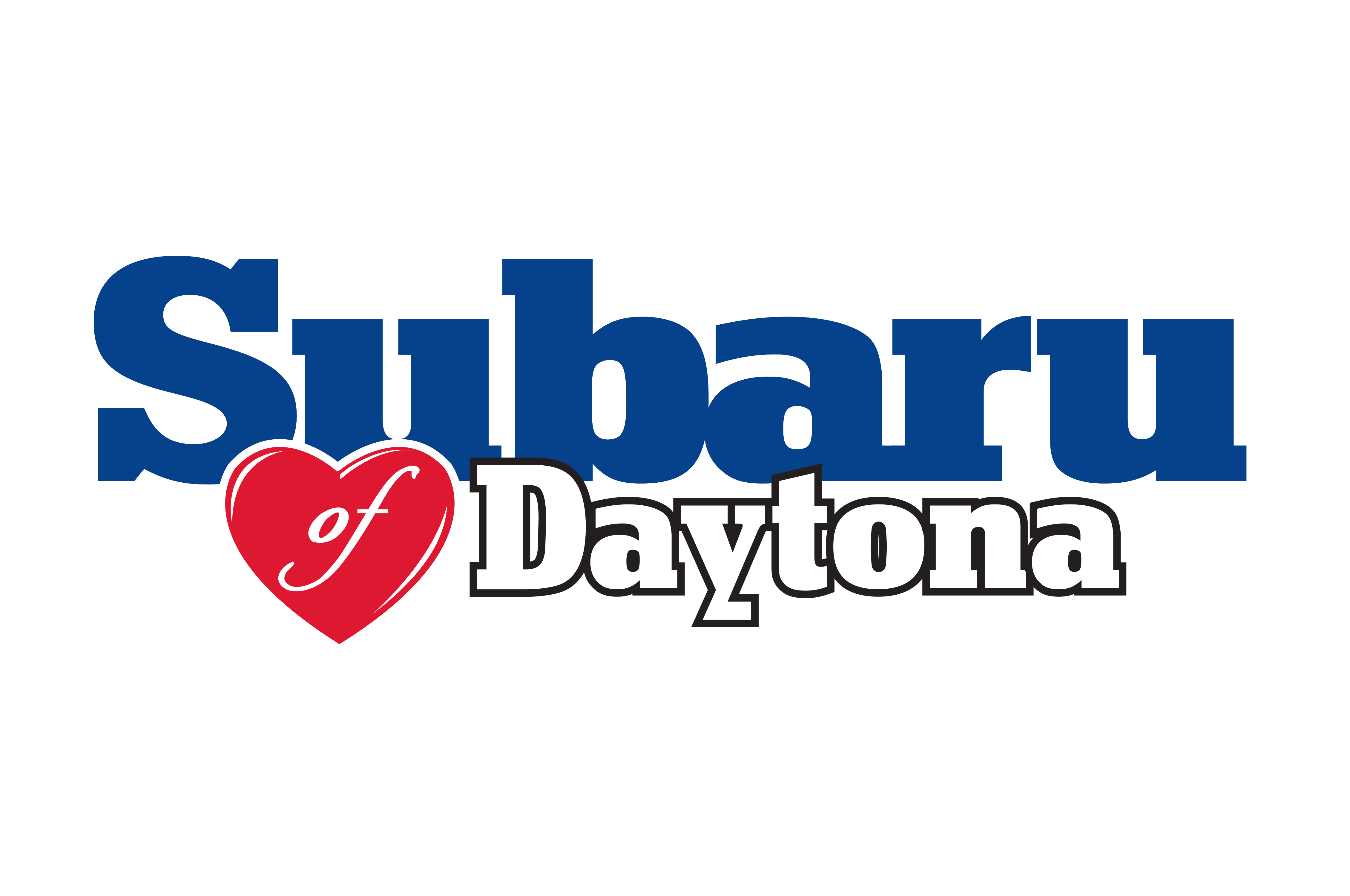 OFFICIAL PLAY AREA SPONSOR